Re-Inventing the Insulin Pump
Extremely Economical Accessories
Disposables of INSUL by Agva cost less than Rs 500 per month. Also, each disposable set can be used for upto 2 weeks as compared to 72 hours for the nearest competitors.
INSUL by AgVa is the only pump in the market that has a jumbo cartridge with 500 Units capacity to continue non-stop for two weeks.
Hence, using of AgVa's Insulin Pump, disposable sets, and strips, you save Rs. 14,58,200. in 5 Years (i.e. Rs. 15,54,000 – Rs. 95,800 = 14,58,200)
Insulin Pump is perfert choice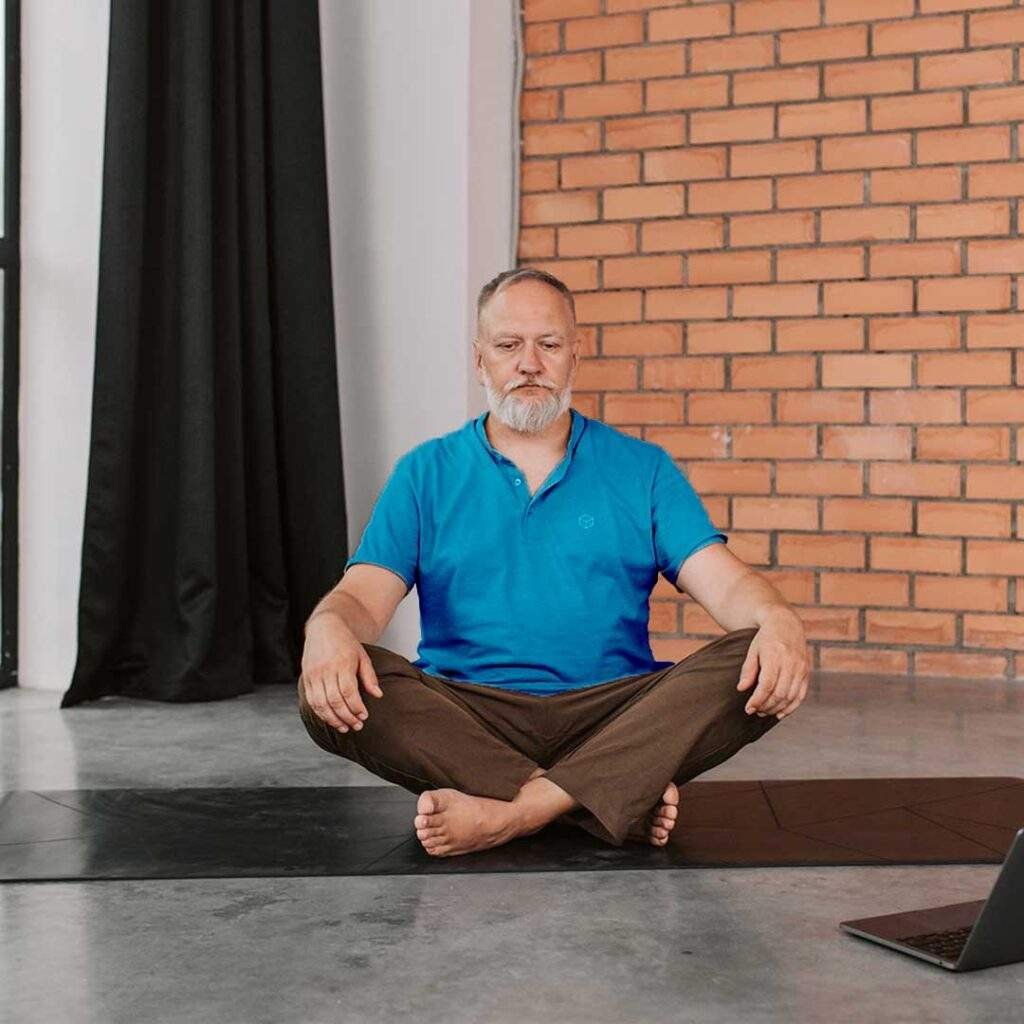 INSUL by AgVa is ideal for elderly people who have multiple comorbidities as it is extremely user friendly and cost-effective.
INSUL by AgVa ensures that your busy schedule does not affect your diabetic status.
It is no longer difficult to manage the diabetes of your children, thus ensuring that they get uninterrupted school time.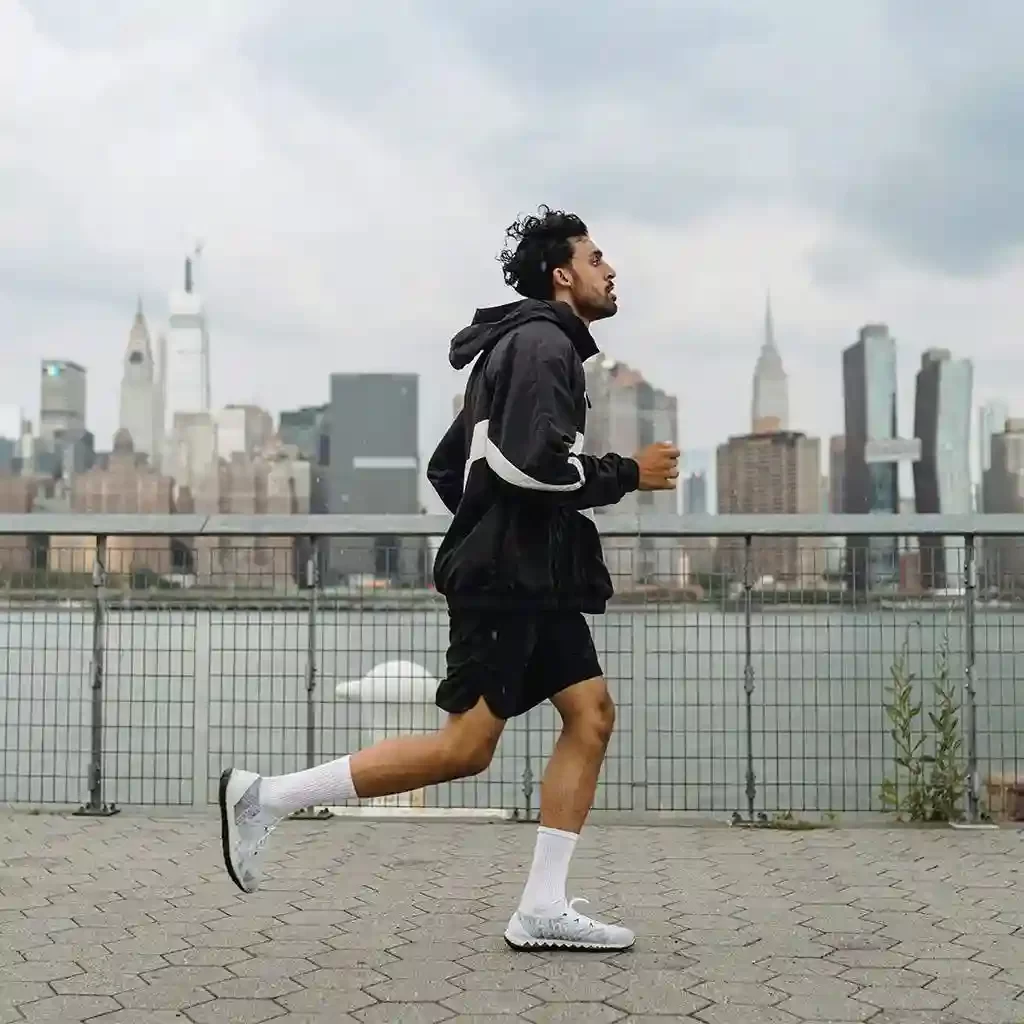 You can carry on with your activities as INSUL is discrete & easy to wear.
While you look after your family, INSUL by AgVa looks after you and your health.
The introductory price for the first 500 customers is ₹49,999 ₹ 24,999 only. ₹499/- is only the preorder amount, the remaining amount will need to be paid at the time of actual delivery.
Deliveries expected in 2024's first quarter